Started off infusing a bit of oil with some garlic. Just simmer the garlic til soft and the oil will be ready (so will the garlic)
Once cool put the garlic along with some egg yolks in a food processor and pulse to puree and combine. Add some of the garlic oil and pulse til a very tasty garlic aioli is ready.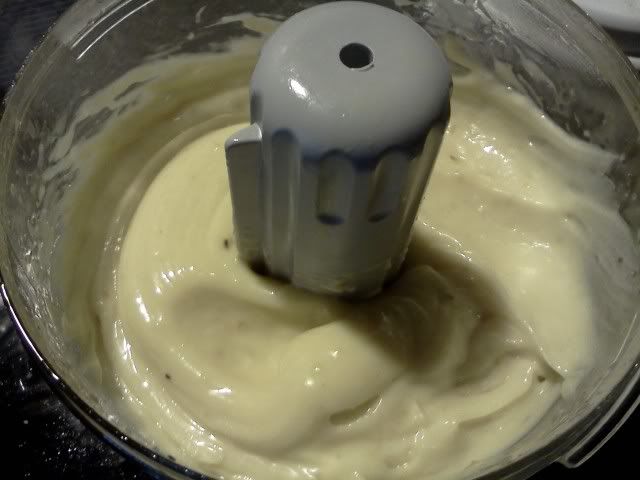 Next step Or maybe I did this first... Cut some roma or plum tomatoes in half lengthwise. Top with a sliver of garlic, dried oregano, olive oil and salt.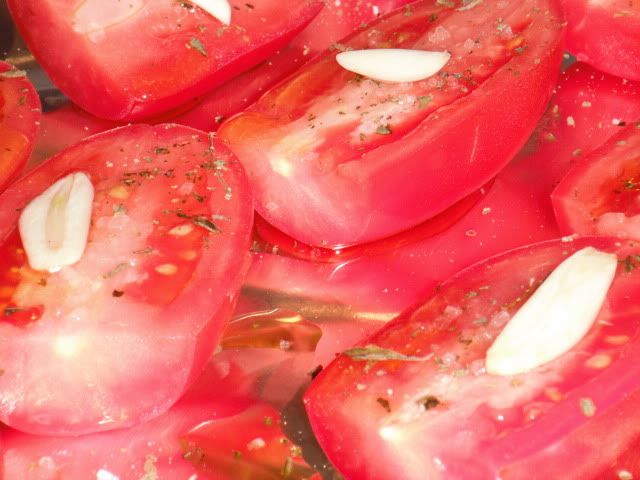 Place in a 250 oven and cook till reduced in size and slightly dried. The flavor will be intense. They almost did not make the sandwich as I could not stop snacking.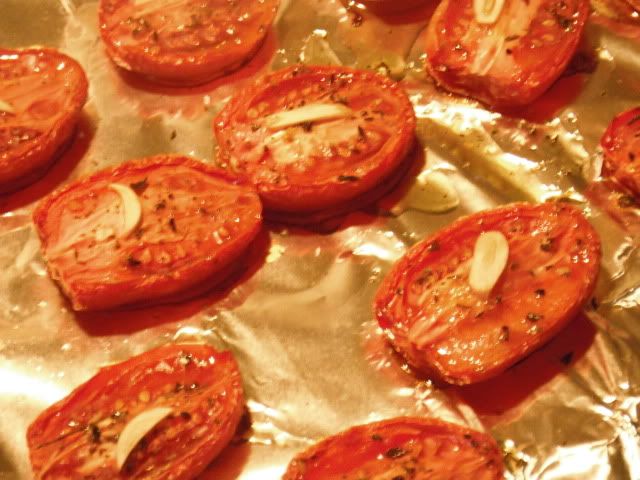 Bought some fresh pork belly. Seasoned with salt and pepper and threw them onto the grill. Watch for flare ups as the fat melts. Talk about flame grilled.
Alongside the pork belly I grilled some endive. Great flavor off the grill.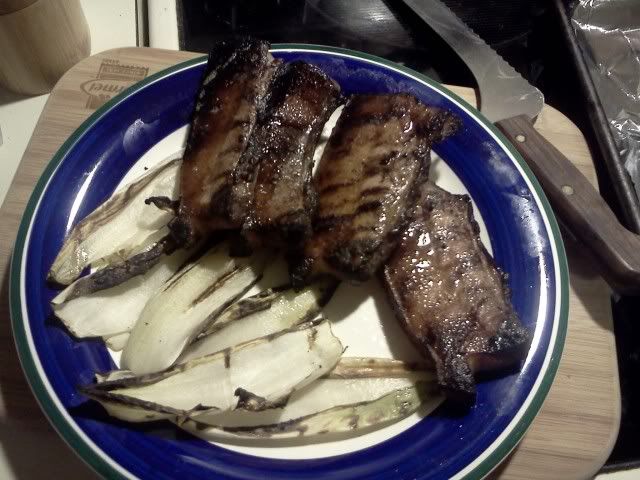 Finally I made the sandwich. A good flat bread, some of the aioli, couple pieces of pork, a couple dried tomatoes and the endive. Was so very tasty!!!
Not really colorful but the flavor was off the charts.